Rent the Museum
Napa Valley Museum Yountville offers a spectacular space for your next event.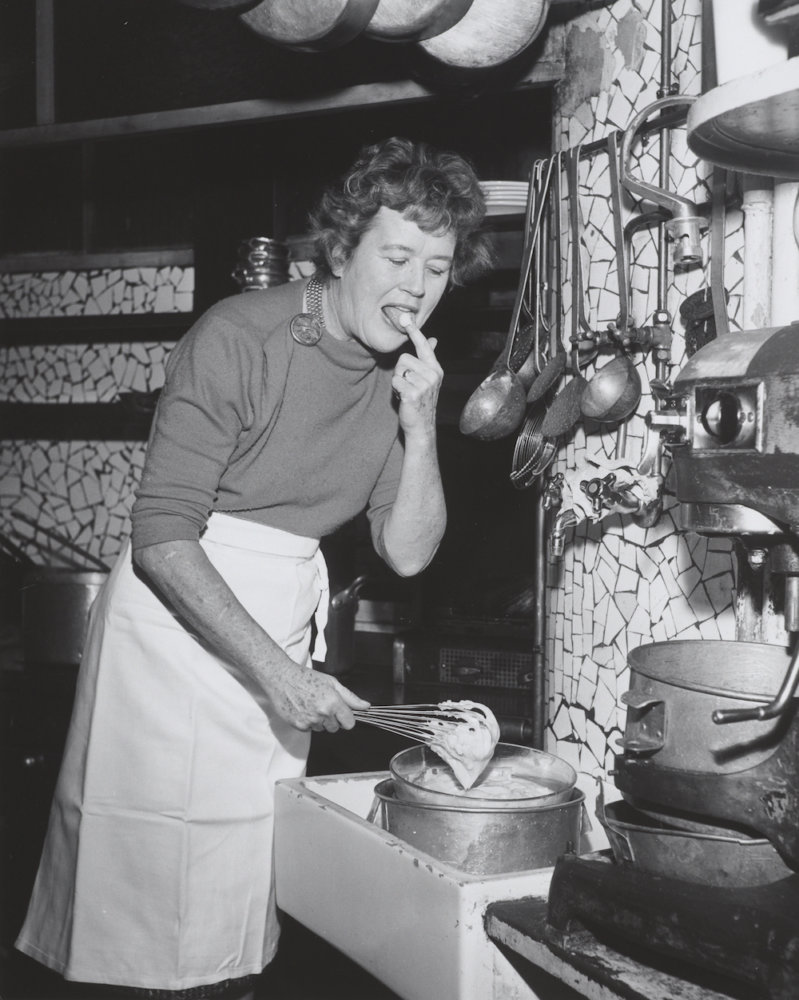 Host a Delicious Private Event at the Museum! The Museum's galleries and outdoor spaces are available to rent for celebrations and corporate events. Host your next event in a gallery setting surrounded by the world premiere exhibition of rare photographs of Julia Child in Paris. "France is a Feast: The Photographic Journey of Paul & Julia Child," has been extended through May 20, 2018, and includes an audio tour featuring the sounds of Paris and the voices of Jacques Pépin, Thomas Keller, Cindy Pawlcyn and "The French Chef" herself: Julia Child. Reserve the Museum by using the form below, or by contacting Ariel Loraine, Director of Exhibitions and Programs. As Julia would say: "Bon Appétit!"
Our unique facility accommodates any type of gathering from formal sit-down dinners to elegant cocktail parties. We can put you in contact with performers to entertain your guests and caterers who will create savory appetizers or gourmet dinners to help make the evening memorable.
The Napa Valley Museum Yountville is the perfect location for:
Rehearsal dinners
Holiday parties
Corporate events & retreats
Wine Tasting
Any special occasion!
For pricing and information, please contact Ariel Loraine, Director of Exhibitions and Programs. When you're ready please fill out and submit the form below.
Need to create a Julia Child-inspired menu for your event? Contact one of the following exceptional chefs and caterers:
Preferred Vendors
The Museum can recommend some wonderful caterers and event suppliers – just ask!