Join Our Team!
The Napa Valley Museum Yountville has the following open staff positions:
Whether you're a friendly people person, a studious art historian, or an enthusiast willing to share your love of art and music with others, we need you!
The following positions are currently available:
Gallery Assistant/Assistant to the Executive Director
We are currently hiring a fun yet careful, courageous yet responsible, creative yet detail-oriented Gallery Assistant/Assistant to the Executive Director. This key team player will support the ED while also serving as wing-person to the Gallery & Museum Store Manager, greeting guests, ringing up sales, helping with social media and press inquiries, and making our Members, artists, trustees, staffers and visitors feel as special as they are. Weekends are required as this person will be open-for-business when we are, and additional hours may be available supporting our events and programs. More details HERE.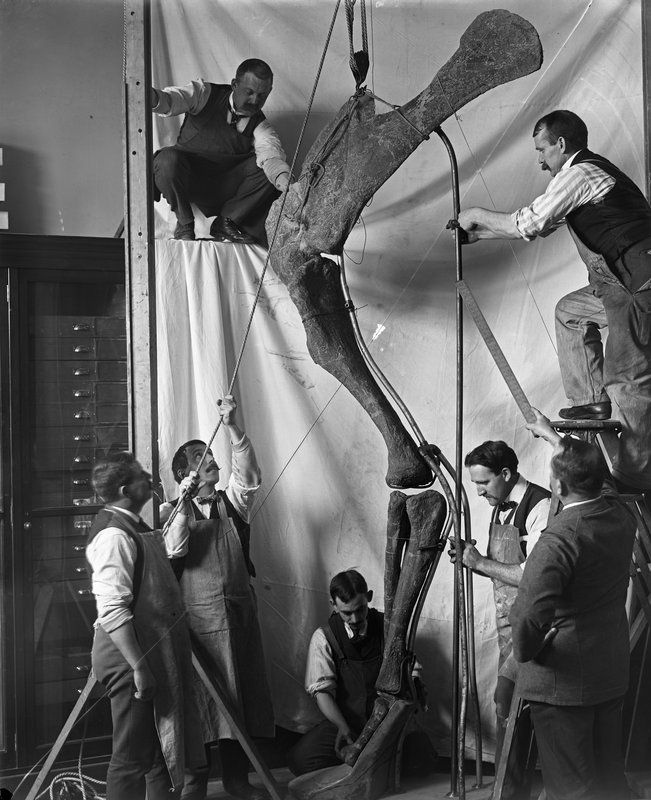 Additional Opportunities: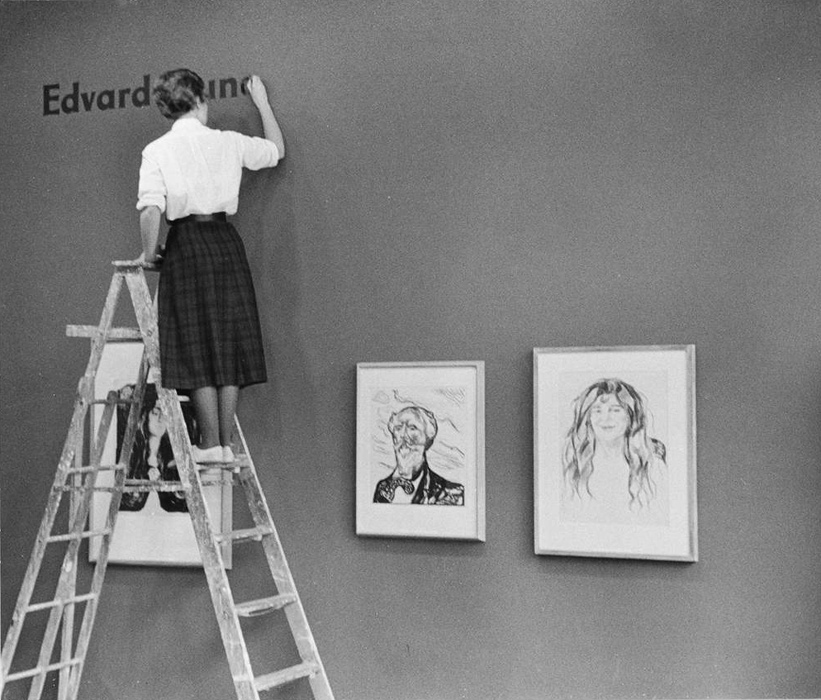 ---
Exhibitions Intern
We are currently looking for an Exhibitions Intern. This new Intern will have the opportunity to become familiar with a high-calibre and pioneering collection of contemporary art, learn curatorial and registration skills, and gain valuable practical experience in collections management.. More detail HERE
Volunteers, Interns & Docents
The Museum is currently recruiting Volunteers, Interns and Docents. Please contact Amanda Leopold at amanda@napavalleymuseum.org for more information and visit our Volunteer Page
The Napa Valley Museum is an Equal Opportunity Employer