Join Our Team!
The Napa Valley Museum Yountville has the following open staff positions:
Whether you're a friendly people person, a studious art historian, or an enthusiast willing to share your love of art and music with others, we need you!
The following positions are currently available:
Gallery Assistant/Assistant to the Executive Director
We have an opening for a Gallery Assitant/Assistant to the Executive Director starting immediately. This is a key part-time position, 11-4 Thursdays through Sundays, with the potential to increase hours as we do. Help keep our gallery humming, our social media buzzing and our visitors, members, team/trustees purring. Read more about it HERE.
Facilities Manager
The Museum needs a professional facilities manager on a part-time basis. More information HERE.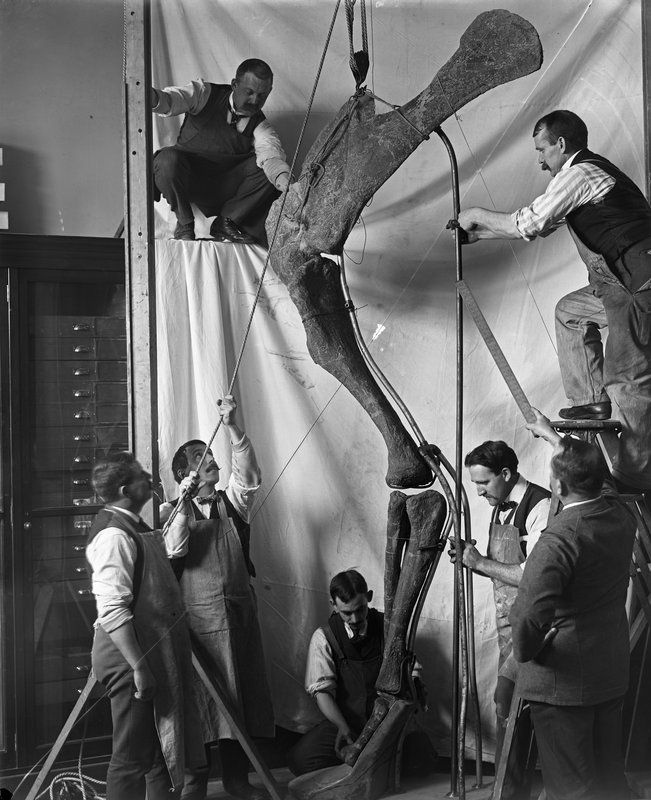 Additional Opportunities: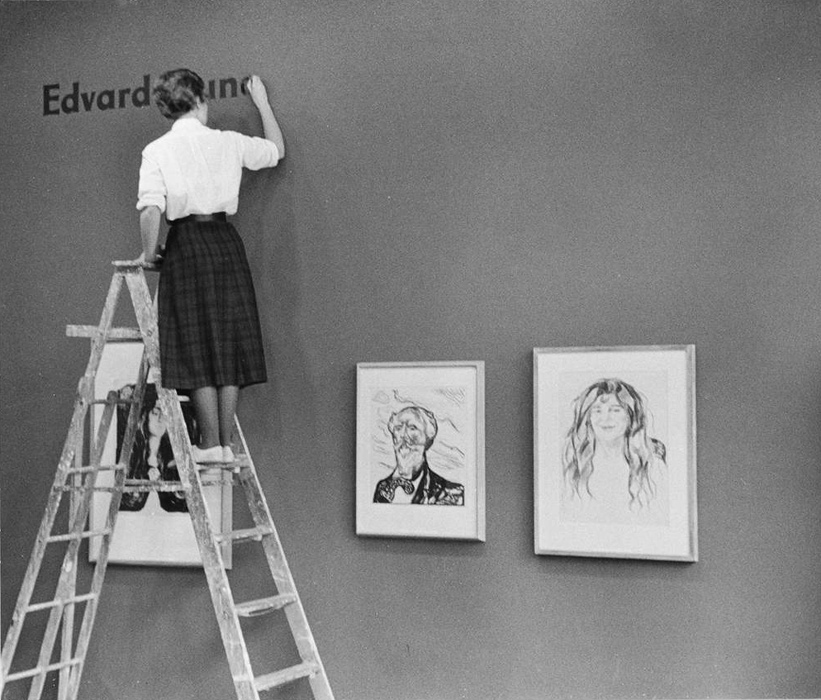 ---
Exhibitions Intern
We are currently looking for an Exhibitions Intern. This new Intern will have the opportunity to become familiar with a high-calibre and pioneering collection of contemporary art, learn curatorial and registration skills, and gain valuable practical experience in collections management.. More detail HERE
Volunteers, Interns & Docents
The Museum is currently recruiting Volunteers, Interns and Docents. Please contact Amanda Leopold at amanda@napavalleymuseum.org for more information and visit our Volunteer Page
The Napa Valley Museum is an Equal Opportunity Employer