Staff
We look forward to seeing you at the Museum!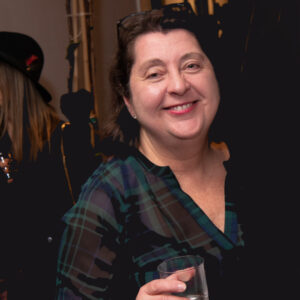 Laura Rafaty
Executive Director
ext. 110
Laura Rafaty is an experienced nonprofit arts leader, producer and writer, and also brings decades of both nonprofit and for-profit business and legal experience to her position as Executive Director. A veteran of local nonprofits including the Napa Valley Performing Arts Center at Lincoln Theater, Friends of the Cameo Cinema, and the Napa Valley Opera House, as well as nonprofits in New York and Palo Alto, she is a Tony-nominated theatrical producer and the founder of the theatrical nonprofit: NapaShakes. Her "Up the Valley" column is well-remembered, and its humor can be found in her text for our "Dangerous Games" exhibition. Laura lives in Saint Helena with two Tibetan Spaniels, is notorious for emailing the staff at all hours, and can usually be spotted at museum events with a signature glass of Scotch in her hand.
Maria Rodriguez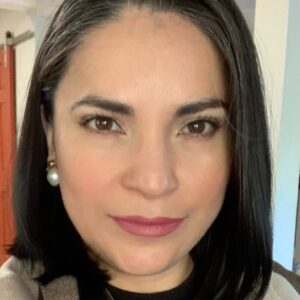 Deputy Director
ext. 103
Maria Rodriguez is in charge of Front of House Operations, bringing decades of retail experience, an artistic eye, and a warmly welcoming customer-experience orientation to her new position. She has lived and worked in the Napa Valley for many years, and is well-known to customers of the Jan de Luz stores she formerly managed in St Helena and Carmel. She also has a strong background on the financial side, and has a passion for fashion as well. Welcome Maria!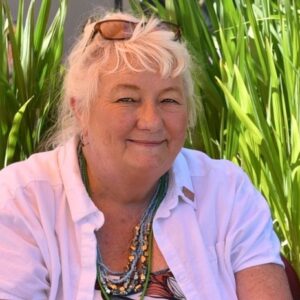 Kathleen Stewart
Registrar
ext. 113
Kathleen Stewart, Collections Registrar, brings with her a degree in Fine Arts with an emphasis in Printmaking as well as a minor in Art History and Museum Studies from Southern Oregon University, Ashland, Oregon. Kathleen says it best: "Combining a lifelong love and appreciation Fine Art, History, Science, and Museums prepares me well for the research, preservation, and care of artifacts. Working as a printmaker for several years in Oregon, making copper plate etchings, gives me an understanding of the craft of art disciplines. I look forward to continuing working in Collections as a Registrar as I have been volunteering in Collections and the Gallery for the past several years."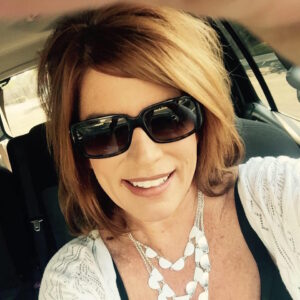 Cindy Taylor
Administrator & Events Coordinator
ext. 109
Cindy Taylor returns to our team in a new role, building on her years of experience as the museum's Finance Manager. As Administrator of the Museum, she'll help keep things humming in the back office. But her exceptional work organizing events like our popular "Top Drink" festival led us to recruit her for a return engagement serving front and center as coordinator of our own events, opening and celebrations, as well as museum rentals. Cindy is a graduate of Napa Valley College and lives in Napa.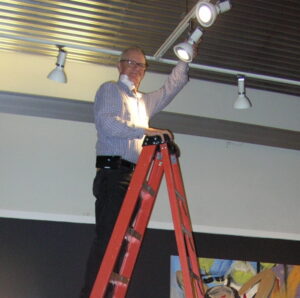 Gone, but not forgotten.
Tom Ewing
Facilities Manager
Tom Ewing was our much-cherished Facilities Manager, who kept things running smoothly, particularly our pesky pond pump, on which he lavished much attention. He was himself a gifted artist and photographer, but was mechanically minded such that he could repair practically anything at the Museum. He also collected and restored vintage trucks – you may have seen him around town driving his 1948 F1 Ford. Tom lived nearby in Yountville. He retired from us in 2021 and passed away on December 16, 2021.