An Evening of Disney Jazz with The Mike Greensill Duo
Main Gallery
March 1, 2019
■
March 1, 2019
An Evening of Disney Jazz with The Mike Greensill Duo
Friday March 1 from 5 to 7 pm
Includes Museum Admission and Audio Tour ($20 value). Non-members $30; Members $15.

Enjoy wine and light bites and the music of pianist Mike Greensill and bass player Carla Kaufman. The evening features jazz versions of beloved songs from the Disney catalogue, from "When You Wish Upon A Star" to "Someday My Prince will come" and "Everybody Wants To Be A Cat".  Mike will also explore the world of train songs; from Peggy Lee's "Waiting' For The Train To Come In" to "The Atchison, Topeka and the Santa Fe". Includes Museum Admission and Audio Tour ($20 value). Non-members $30; Members $15.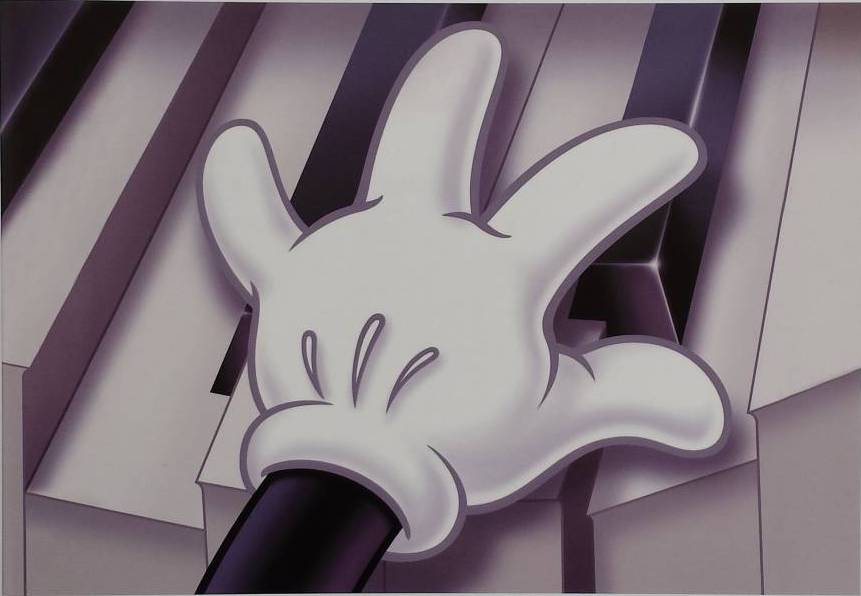 About Mike Greensill:
Growing up in a small English village that had an outstanding church choir and choirmaster, Greensill gained an excellent musical foundation. At the age of 13 he discovered Louis Armstrong and Jelly Roll Morton and he began playing clarinet. For most of the 60s, he gained experience playing in the currently popular trad jazz bands. In 1968 he went to Leeds College of Music where for four years he studied with trumpeter Dickie Hawdon, tenor saxophonist Red Price and others, gradually changing from clarinet to piano. During this time, he took all the local gigs he could find, playing many kinds of music. After his early exposure to Armstrong and Morton, other important influences were pianists Earl 'Fatha' Hines, Thelonious Monk, Jimmy Rowles, Ellis Larkins, and Wynton Kelly. Following graduation from Leeds, Greensill lived for four years in Hong Kong, working as staff arranger at EMI Records and as accompanist to many visiting American jazz artists. In 1977, he moved to San Francisco, where in 1981 he met and later married singer Wesla Whitfield. As Whitfield's musical director he toured extensively and made 15 CDs between 1986 and 2005. In the early 00s, he was also resident piano player on West Coast Live, a live radio show on NPR.
In addition to his role as accompanist, Greensill is in demand as an arranger, writing not only for his own trio and the small groups that usually accompany his wife, but also for big bands and symphony orchestras, the latter including the Boston Pops, the San Francisco Symphony and the Sacramento Symphony. Among musicians with whom Greensill has worked over the years are Junior Cook, Scott Hamilton, Joe Henderson, James Moody, Cecil Payne, Charlie Rouse, Bud Shank, and bass player John Wiitala and drummer Donald Bailey, the latter pair joining Greensill on a live date recorded at the Plush Room in San Francisco. Among many prestigious venues at which he has performed are Carnegie Hall, the Lincoln Center and the White House, during the Clinton administration. Less often on display are Greensill's skills as piano soloist but when he is heard in this role, as on his own name releases, his interpretative and improvisational gifts are clearly evident.
Thanks to our generous wine sponsor:  Gen7 Wines https://www.gen7wines.com/