Virtual Exhibit – Not from Around Here – 2020 Student-Curated Exhibition
Virtual Gallery
May 20, 2020
■
March 31, 2021
Our 2020 Student-Curated Exhibition has gone Virtual!
4th Annual Student Curated Exhibition: Not From Around Here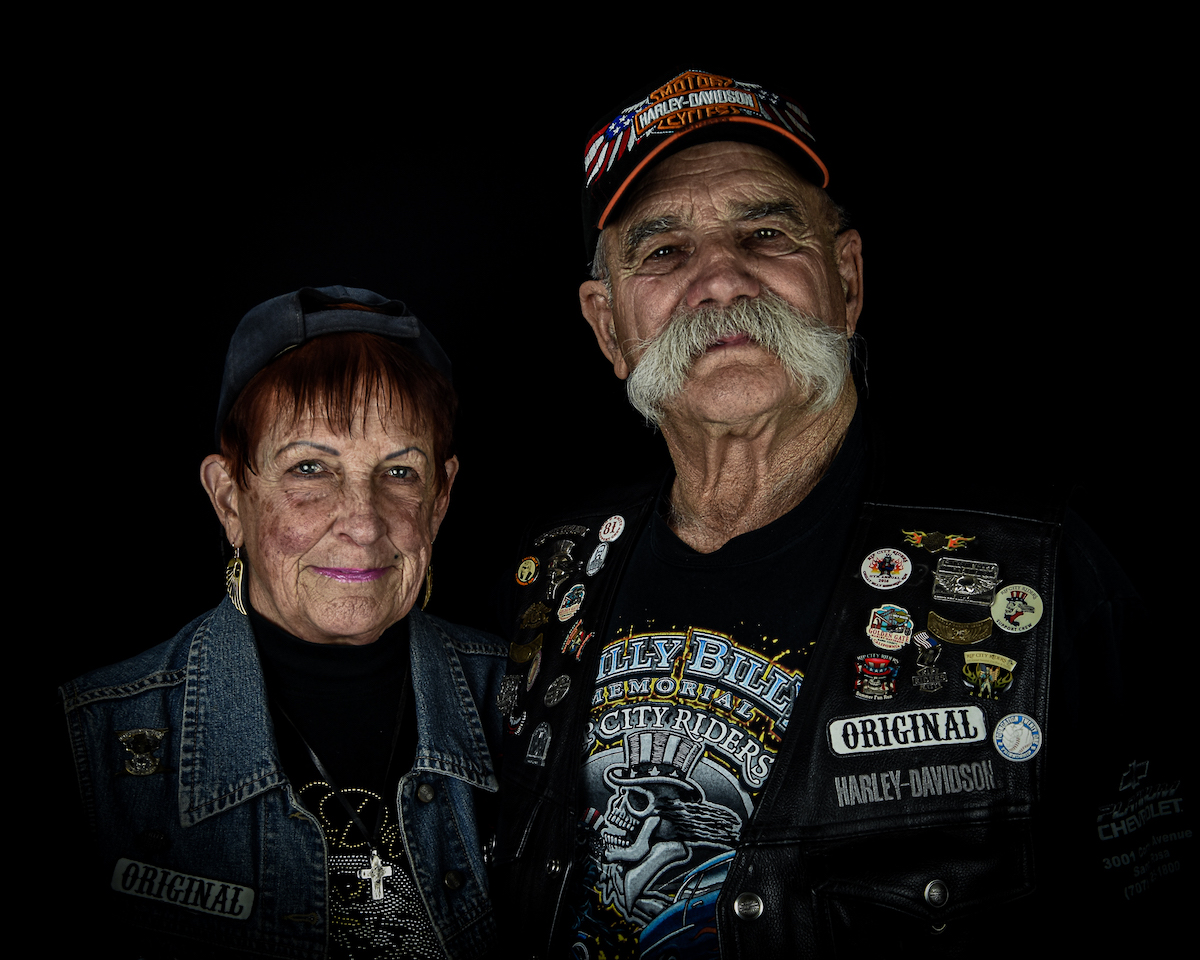 ANNOUNCING THE WINNERS!
Not From Around Here, 2020 Napa Valley Museum Yountville Student Show
Judging Results:
| | | | |
| --- | --- | --- | --- |
| Award | Artist Name | Title of Artwork | School |
| Best of Show | Isabella Cavallero | The Originals | Novato High/Marin School of the Arts |
| 1st Place | Justice Faustina | Man Made Natural Disaster | Justin Siena High School |
| 2nd Place | Artemisio Romero Y Carver | Our Lady | The Oxbow School |
| Use of Media | Jade Hawkinson | To Lift the Lamp of Liberty | Vintage High School |
| Technical Ability | Julia Maushardt | Cold | Marin Catholic High School |
| Technical Ability | Charmaine Griffin | Disrupted Family | Justin Siena High School |
| Artistic Intent | Leilani Croppe | Audiogram | Vintage High School |
| Originality of Ideas | Pella Anderson | St. Lenin | Justin Siena High School |
| Alignment to the Theme | Zoé Murphy | Evanesce | Vintage High School |
| Artist Statement | Zoé Murphy | Evanesce | Vintage High School |
| People's Choice | Jenna Yandel | Noir Angel | Marin Catholic High School |
Congratulations to all of the incredible student artists whose work is represented in this exhibition.
– CLICK HERE TO READ THE ARTISTS' STATEMENTS
– CLICK

H

ERE

TO VIEW OF SLIDESHOW OF THE WINNERS
The Museum hopes to present this exhibition live at the Museum after we reopen. To support the Museum's ability to reopen and continue its arts education programs, please consider donating to the Napa Valley Museum Yountville now!


---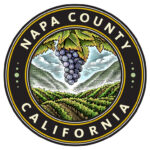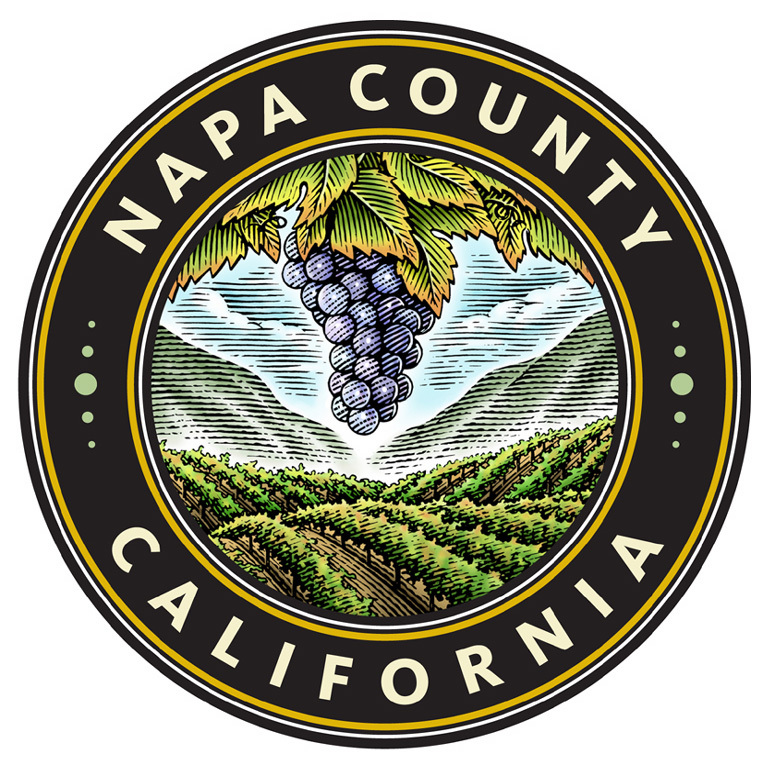 This exhibit is presented in partnership with Justin-Siena Visual Arts, and made possible in part by a grant from Arts Council Napa Valley, the Napa County Board of Supervisors, Napa Valley Community Projects, and by the members and supporters of the Napa Valley Museum Yountville.
---
Introduction and History
This Annual exhibit began when Monica Jacobson of Justin Siena High School, proposed to Napa Valley Museum that a space be provided within the exhibition calendar to showcase student works. ​Outside Looking In ​(2017) contained 24 works, and in the hopes that the exhibit would grow in its second year, students from five counties were called to submit. The tragedy of the North Bay fires inspired the theme of the 2018 exhibit ​First Response​. It was the hope that students and their communities affected by the fires, would have a space in which to express their experience, and impressions of what was happening to and around them. In 2019, ​The Upside of Down saw new energy and the growth we had hoped for with this exhibit. 60 submissions were received, and 30 works selected. Submissions will be open to high school students and we are expanding to invite the participation of Napa County middle school art students this year as well.
Mission
The goal of the Annual Student Juried and Curated Exhibition is to present temporary high quality educational and thought-provoking displays that promote local arts and culture in order to link the traveling public and local community to young artists in Napa Valley. The exhibits primary focus is to showcase visual arts (painting, drawing, photography, mixed media, sculpture, printmaking, sound, video and graphic arts).
It serves as an extension to the Napa Valley Museum and its educational programming.
Exhibit Brief
The Annual Student Exhibition strives to present diverse subject matter. It provides opportunities to young Napa County artists through open submissions. Selected content is determined by a panel of student jurors, along with oversight by arts educators and museum staff. Exhibit design is determined by the student curatorial team with oversight by arts educators and museum staff and may be organized into subthemes.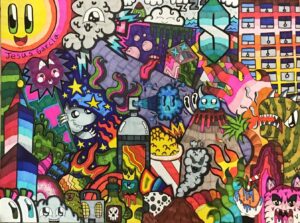 1
Theme: Not from around here
This year's theme raises questions about our sense of belonging somewhere or to something.
What helps us identify and relate to those around us? What divides us? Where is home and is there a sense of comfort and security? What makes us feel accepted in social groups, by peers, by our community? How are people displaced, voluntarily or not, by disaster, mental health, or economic hardship?
Are there experiences where you have felt ​Other?​
Do you see things around you in nature that strike you as out of place?
How do our communities grow and change from what we remember them to?
How do we grow and change from what we remember ourselves to be?
Why do people migrate from one place to another?
What does it look like to be a stranger in a strange land?
How do you see displacement of people or things?
What would it feel and what would it look like to be displaced from the familiar?
Artwork submission
All 2D, 3D and video or sound media are accepted. This includes; dry or wet media, painting, lithographs, photography, digital media, time-based media, video, animation, 3-D sculpture, traditional or non-traditional, interactive and installation. There are no size restrictions, but keep in mind that the museum will offer a limited number of frames for scholarship, which are in standard sizes only: 8" x 10", 11" x 14" and 16" x 20".
All work must be submitted through google doc submission form as a digital image, and uploaded with title, size, media, and an artist statement answering the required prompts. It must also include the student's school, contact email and teacher contact email. Please limit the still image file size to 4 mb and video to mp4 or You tube/ Vimeo link. Any work which is submitted incomplete will not be accepted.
Student Juror Selection
The student juror and curatorial team is open to any art student 10th grade and up who is currently enrolled in a participating school. We suggest students be identified by their teachers and understands the art criticism process. A writing sample may be required to demonstrate proficiency. We recommend prior knowledge of art criticism theory, and good written and verbal art vocabulary. In the event that more than 10 students apply, there may be a maximum limit set from each school in an effort to create a more global representation.
Juror Duties
Selected jurors will be required to review, and rate artwork submitted to the show through a 5-step process. A numeric value is given to each category. Jurors should commit to viewing at least 20 artworks and reviewing the corresponding artist statements.
Categories
Technical ability: ​Does the artwork show mastery in its execution. Is the composition well balanced,
does it show depth and spatial relationships, is there visual interest through variety, juxtaposition, scale, rhythm or movement?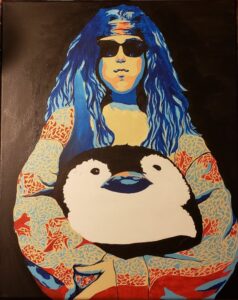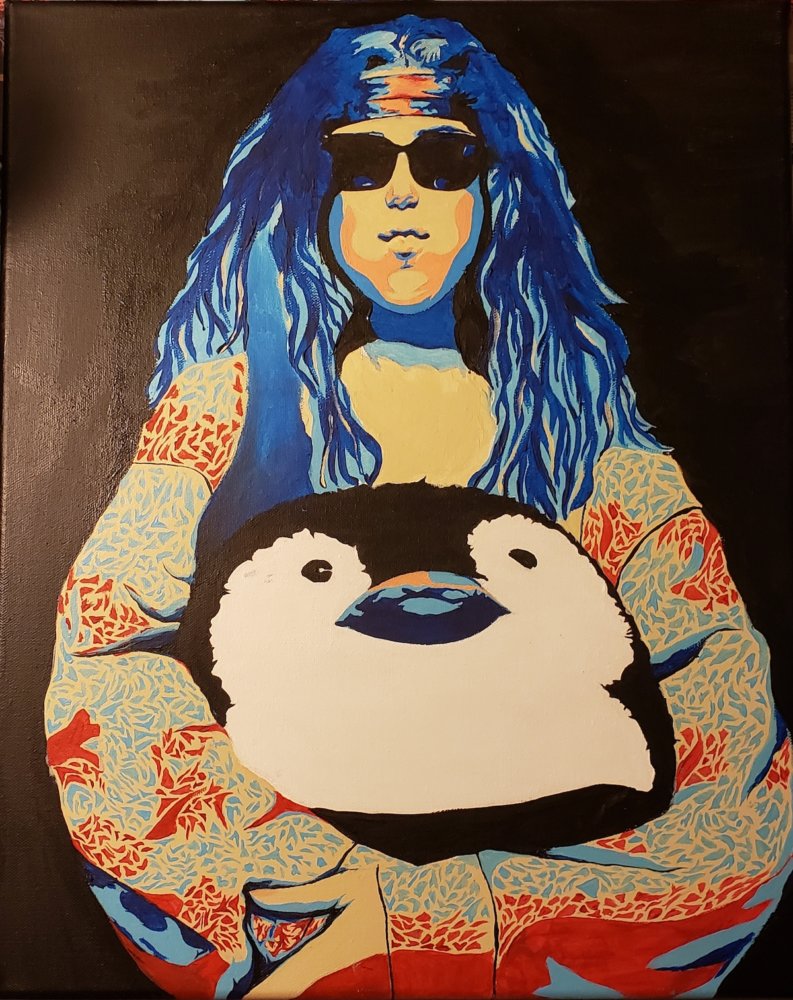 2
Artistic Intent: ​Does the artwork communicate the intent stated in the artist statement, or does it communicate an idea or evoke meaningful questions?
Originality of Ideas:​ Is the idea original in its interpretation, or is the idea approached in a unique and different way?
Use of media:​ Is the choice of media appropriate and supportive in expressing the intent of the artwork? Does it demonstrate synthesis of materials, process and ideas? Was there obvious care in the choice of media and is there an obvious connection in media choice and expression.
Alignment to theme:​ Does the artist statement clearly illustrate the connection of the artwork to the theme? Is the vocabulary concise and appropriate in making an understandable connection to the message or feeling being communicated?
Scoring: ​Each artwork assigned is viewed and scored in each category with a ​5-point scale Advanced/ highly developed = 5
Proficient/Good = 4
Emerging = 3
Adequate/moderate = 2
Poor =1
The total scores for each submission are tallied, adjustments made if necessary, top scorers are chosen for the exhibit.
Jurors must commit to reviewing artwork and volunteer to instal and curate the exhibit.
Student Artists and teachers notification
After the artwork selections have been made, the student artists and teachers will be notified of acceptance and given approximately 2 weeks to prepare the selected artwork for installation. Work must arrive at the museum display ready; Matted and framed with appropriate hanging wire within the intake window dates.
Workshops at the museum and a small number of frames will be provided through in-need scholarship, prior to the install date.
Youtube video instruction can be found through this link ​here
Exhibit Installation
Student jurors and curatorial team meet at the museum for Exhibit Design and Installation under the directionoftheNapaValleyMuseumProgramsandExhibitManager.TheexhibitopensMarch28t​h​, 2020.
Awards
NVM together with The Napa County Arts Council provide cash, gifts, and special recognition awards.
Best of Show $300
First Place $200
2nd Place $100
People's Choice, RAMPA gift membership Outstanding Technical ability
Outstanding Use of media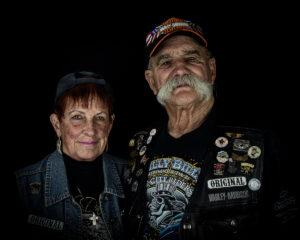 3
Outstanding Artist Statement Outstanding Originality Outstanding Artistic Expression
All participants receive a certificate
Judges
The artwork is judged for awards by a panel of professional artists and art educators.
Awards Ceremony and Celebration ​Sunday, April 26, 2020 from 2 – 4pm.
Napa Valley Museum and Justin-Siena High School National Art Honor Society host an awards reception on the last day of the exhibit. Artists, teachers, family and friends are invited. Artwork will be available for collection after the celebration.
Sample lesson plans will be available upon request and provided by Mrs. Monica Jacobson, Justin-Siena High School Visual Arts Teacher and co-founder of the yearly exhibit: mjacobson@justin-siena.org
Timeline – the schedule has been affected by the Museum's closure due to COVID. Please stay tuned for new dates.
Call for submissions:
Submissions Open:
Artwork Outtake:
Jury review:
Notification of selections: March 9
Artwork intake at NVM: March 21-24 Installation: March 25-27 Exhibit open to the public: March 28
Exhibit dates: ​March 28-April 26
Awards Ceremony and Celebration April 26
Judging: ​TBD April 20/21
Juror Workshops​: TBD
Framing, matting, and display ready workshops​: TBD
Students use disciplined inquiry to select artwork based on 5 categories:
Technical ability
Artistic Intent
Originality of Ideas
Use of media
Alignment to theme
The Napa Valley Museum Yountville would like to extend special thanks to Monica Jacobson, Joel Kurtz, the exhibition jurors, as well as the curatorial team.