Picasso & The Masters of 20th Century Printmaking
Main Gallery
April 13, 2019
■
July 14, 2019
April 13 through July 14, 2019 in the Main Gallery: Picasso & The Masters of 20th Century Printmaking
Tour with the Curator on Select Saturdays: More info HERE
Museum Admission is $15: Adult (age 18-64); $7.50: Seniors (65+) and Kids under 18. Admission is Free for Museum Members, residents of the California Veterans Home and Active Duty Military.
PICASSO & THE MASTERS OF 20TH CENTURY PRINTMAKING
This exhibition is a deep dive into the fine art of printmaking as exemplified by Pablo Picasso and the modern masters of the 20th century. The show walks the viewer through the primary printmaking techniques from lithography, mezzotint, engraving and woodcuts to linocuts, pochoirs, and carborundum etching with interactive demonstrations. The show features 50 plus rare and iconic prints by Picasso, Chagall, Miro, Dali, Matisse, Braque, Matta, Man Ray, and Motherwell.  Also includes printmaking tools from the California College of the Arts and printmaking machinery from the International Printing Museum.
This special exhibition is NOT included with NARMS membership, but members are welcome to visit our Spotlight & History Gallery exhibits.
The Picasso exhibit IS included as part of the Museums On Us program through BofA/Merrill Lynch.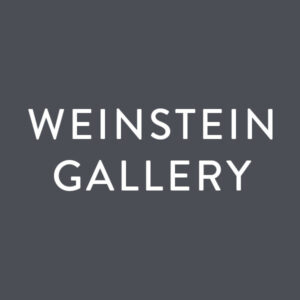 Featured Images:

Image Above:
Pablo Picasso (Spain, 1881-1973)
Bacchanale (Bloch 930), 1959
Linocut
20 1/2 x 24 3/4 inchesPablo Picasso (Spain, 1881-1973)
Image Below:
Tête de Femme (B.1028; BA.1311), 1962
Linocut
25 1/8 x 20 3/4 inches
(images courtesy of Weinstein Gallery)