Virtual Exhibit – Real/Time: Art of the Moment – Tested By Fire
Virtual Gallery
September 24, 2020
■
September 30, 2021
The first in our series of online exhibitions capturing images of our community and the world, real and in real-time.
Napa County and Sonoma Wildfires – Images by photographer Tim Carl
In Our Virtual Gallery: September 24, 2020 – March 29, 2021
Napa Valley photographer and journalist Tim Carl has captured the beauty and devastation of the Napa Valley and Sonoma County wildfires for several years, creating vivid portraits of communities under siege. His photographs and videos are a testament to the awesome power of nature to destroy, and bear witness to the enduring will of our communities to survive and rebuild – a visual essay on the resilience of the human spirit tested by fire.
This exhibition is available online free of charge thanks to the generous support of Bank of America and by the Members and Supporters of the Napa Valley Museum Yountville.
VIEW an exclusive Artist Talk with Tim Carl, recorded November 10, 2020.
READ the Napa Valley Register's September 23, 2020 Feature on the Exhibition!
Featured image above: The Glass Fire burns in Deer Park/St Helena in a photo taken south of Calistoga on 9 27 2020, photo by Tim Carl
Please SUPPORT this series and the arts in our community by donating or joining the Museum now!

---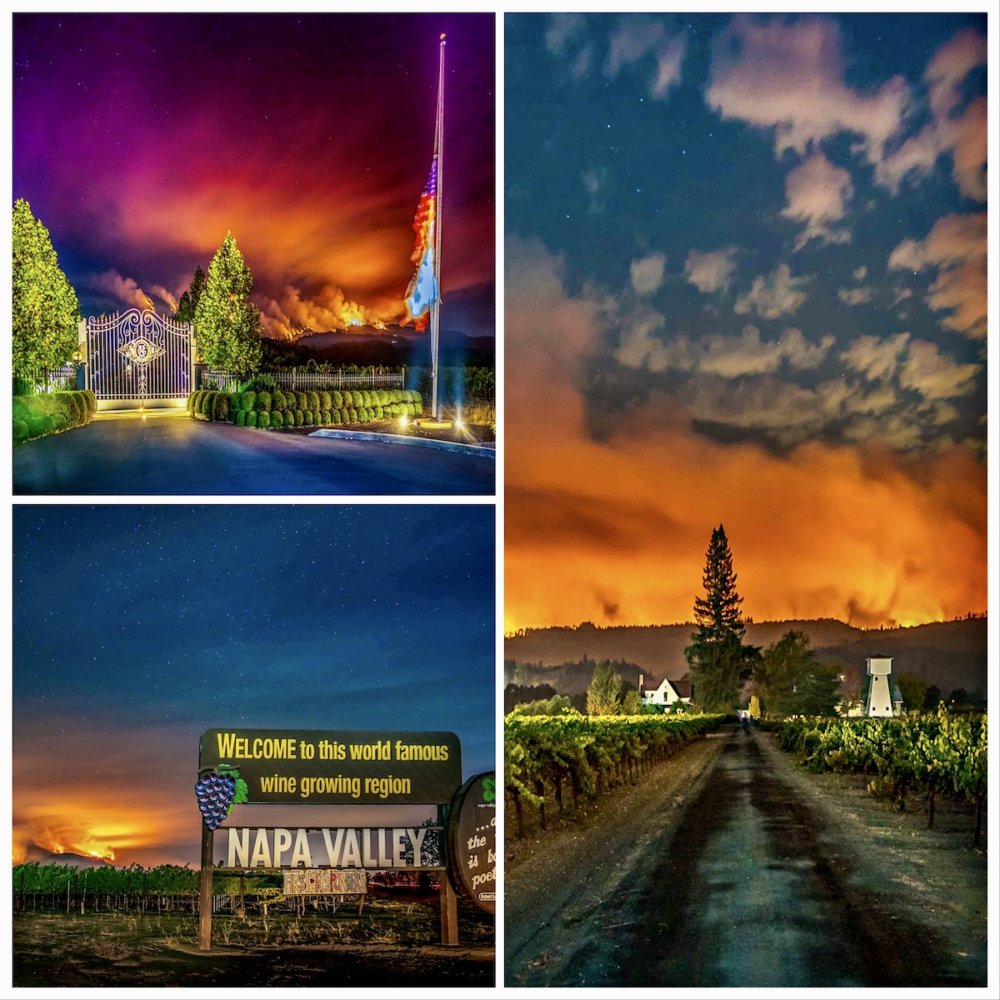 Above: images from the 2017 Napa Valley wildfires, by Tim Carl
---
Artist's Statement:
Most of our time is spent rushing from this to that in a perpetual — often frantic — search for survival, comfort and meaning without stopping to witness the wonders around us. Photography slows down the rapid pace of life to a standstill, allowing us the opportunity to witness the beauty and awe-inspiring world at our feet.
Each photo I take attempts to tell a story. Often those stories are about our relationship with nature, and nowhere do they resonate more than through the near-annual fires that occur in and around California's Wine Country. The enormous toll on lives and livelihoods of these ferocious infernos are often overshadowed by the courage, self-sacrifice, unity and resolute resiliency of the communities affected. Beyond the human inspiration brought about by wildfires, nature's miraculous ability to rebound after what is often mind-numbing devastation also speaks to our shared connectedness, responsibility and the future that is so intimately linked to the health of our environment.
The most evocative and powerful photos do not preach or try to sell anything. They allow the viewer time to ponder what matters most.
– Tim Carl
---
About Tim Carl:
Tim Carl is a Napa Valley native who traces his California grape-growing roots back to the mid-1800s. His many careers have included being co-founder and former CEO of Knights Bridge Winery, a professional chef, freelance photographer / journalist, FAA-licensed drone operator, meditation and fitness instructor, scuba instructor, business consultant at McKinsey and Co., and Ph.D. scientist with a fellowship at Harvard. He is also a veteran of the U.S. Navy, been a construction site manager and been actively involved in planting / managing numerous vineyards. Presently he works as a photographer / journalist, often focusing on the human stories found within Northern California's wine and food industries.
"Photography has the ability to slowdown what is often a fast moving world."
Learn more about Tim and the Practice which inspires and sustains him at: http://www.newmenic.com/practice.
Tim is donating his honorarium from this exhibition to combat climate change, at 350.org.
Contact Info:
Tim Carl tfcarl@gmail.com 707-287-3704 @carltf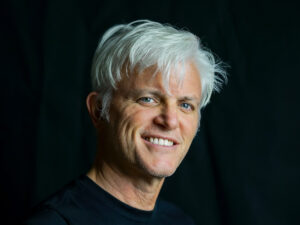 ---
About Sponsor Bank of America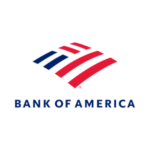 Bank of America's sponsorship of the virtual exhibition continues the company's ongoing support of the Napa Valley Museum Yountville. Bank of America's support of the arts is a key element of the company's environmental, social and governance program. Bank of America believes in the power of the arts to help economies thrive, educate and enrich societies, and create greater cultural understanding. As a leader in helping the arts flourish across the globe, Bank of America supports more than 2,000 nonprofit cultural institutions each year. The Bank of America art program also includes sponsorships, and grants to arts organizations for arts education and the preservation of cultural treasures. The Napa Valley Museum Yountville was selected as a participant in the Bank's "Museums on Us" program, offering free admission to cardholders during the first full weekend of every month, and presented: "Modern Women/Modern Vision: Works from the Bank of America Collection" on loan through the Bank's "Art in Our Communities" program from November 2019 through January 2020.
---
Coming Next: Our Real/Time: Art of the Moment series continues with timely and insightful exhibitions including:
Coping with Covid-19 – a community curated exhibition
Politics & Protest – our community reacts and responds
Outside Looking In – community residents hiding in plain sight