The Lost Art of Department Store Windows
Main Gallery
In development; opening TBD. This exhibition celebrates the artistry of those who created store windows for many of the great American department stores. Store windows presented a theatrical experience, which at the holidays exploded into exuberant celebrations. Some of the best artists cut their teeth creating windows: Andy Warhol, Salvador Dali, Robert Rauschenberg and Jasper Johns all created surrealist and pop art designs for Bonwit Teller. The displays at Barneys and Bergdorf Goodman reflected the artistry of over-the-top fashion designers like Alexander McQueen and pop icons like Lady Gaga, while Macy's holiday windows have delighted families for generations. Many of the great stores are gone, but their windows will live on.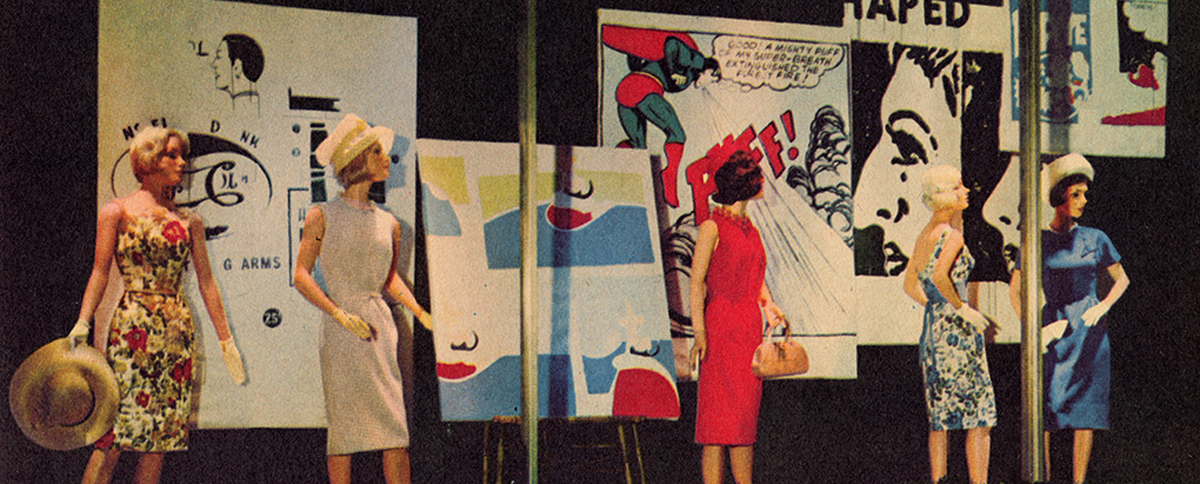 The Museum will invite some of the country's best designers to help pay homage to these stores, these windows, and the talented artists who created this art form. A giant holiday window will anchor the exhibit and provide a backdrop for museum events and private parties. Watch for our pop-up store windows from Napa to San Francisco for Holiday 2023!
Featured Image: A view of "Lady Gaga's boudoir" shopping window, as part of the Lady Gaga's workshop, a holiday retail experience representing Lady Gagas reinterpretation of Santa's workshop at Barneys New York in Midtown Manhattan, November 2011.
Image below: Alexander McQueen: Savage Beauty, Bergdorf Goodman store window April-May, 2011, celebrating the Metropolitan Museum of Art Costume Institute Show.