Opening Celebration of Tiki Dreams, California Roadtrip 1962, and Mini-Masterpieces
Main Gallery
TICKET LINK: ON SALE NOW!
Join us on Saturday, May 20, 2023 from 5:00 to 7:00 pm, for the opening celebration of three new exhibitions:
TIKI DREAMS: From Far-Away Fantasy to Pop-Culture Phenomenon
More than MaiTais and swizzle sticks – learn how California's iconic tiki lounges and restaurants, including many in the Bay Area, inspired a global art and design movement. Info HERE
and
The Great California Road Trip 1962
A nostalgic look back at travel by car in California, highlighting major roadside attractions, diners and restaurants plus iconic hotels. Info HERE
plus
Napa Valley Museum Mini-Masterpieces
Original works for sale to benefit the museum's nonprofit arts education programs. Info HERE
Celebrate the opening of our three museum galleries with an evening of history and pop culture, including works for sale to benefit the museum.
Free for Members* and $25 for Non-Members, including museum admission to all galleries, plus spirit tastings and light bites. Cocktails available for purchase.
CLICK HERE FOR TICKETS
Spirit tastings generously sponsored by Prohibition Spirits and Humboldt Distilleries. Wines by Hope & Grace.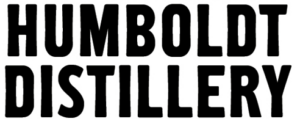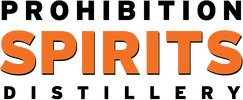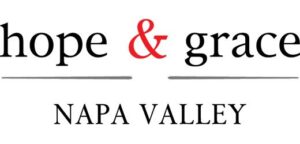 featured image courtesy of Tiki Oasis
*We encourage members to verify or renew their memberships in advance on our website!