Tiki After Hours & Tour with the Curators
Main Gallery
July 15, 2023
■
July 15, 2023
Special Event: Tiki After Hours & Tour with the Curators
Take a deep dive into the exhibitions: Tiki Dreams and The Great California Road Trip '62
Saturday July 15 from 5 to 7 pm
Tickets on sale now!
Spend an evening in our galleries at "Tiki After Hours" on July 15 from 5 to 7 pm.
Experience a personal tour of the "Tiki Dreams" exhibition with curators Baby Doe & Otto von Stroheim (6 pm) and a tour of the "Great California Road Trip '62" exhibition with curator Andrew Danish, special guest Don Ballard to discuss the "Disneyland Hotel" (6:30 pm)
Enjoy a wine and spirits tasting, shop the Museum Store, and get your limited edition "Tiki Dreams" tiki mug and exhibition poster. Includes admission to the exhibitions "Tiki Dreams," "The Great California Road Trip '62," and "Museum Mini Masterpieces.
Wines by Silver Trident Winery – Cocktails with Humboldt Distillery Rum – Mixers by Fever-Tree
Tickets $20 Museum Members/$35 Non-Members – tickets ON SALE NOW!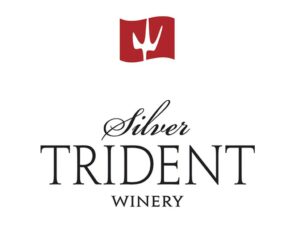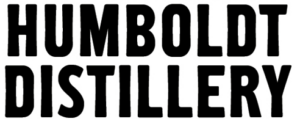 featured image of Baby Doe & Otto von Stroheim (frank deras photography)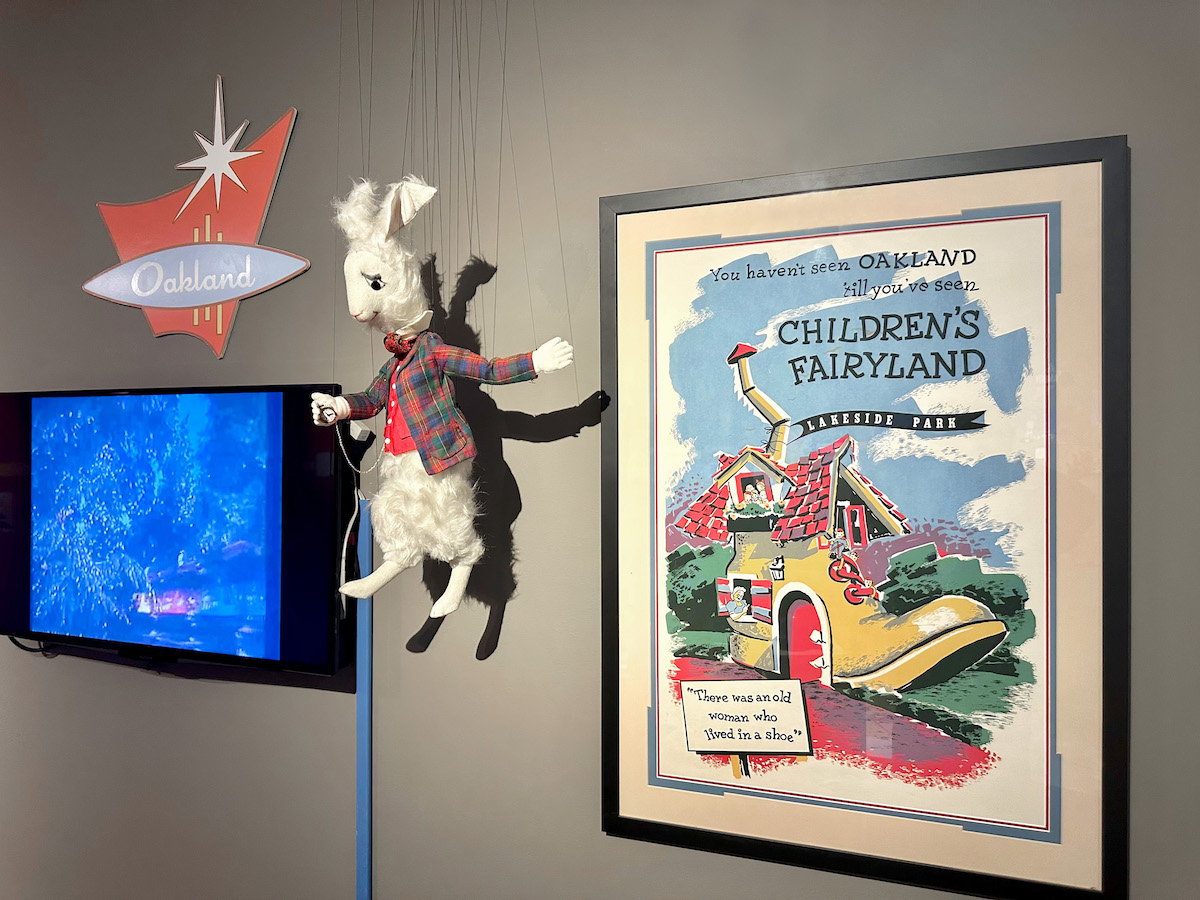 ---
About the Curators and Guests
Baby Doe & Otto von Stroheim

Tiki Oasis is the largest and longest-running festival in the world for lovers of Island lifestyle and purveyors of Polynesian Pop. Guests enjoy tropical cocktails by the pool, exotica music and more! Tiki Oasis is produced by Baby Doe & Otto von Stroheim. This dynamic duo has been producing events for over 27 years including the popular annual events:
Arizona Tiki Oasis
(Scottsdale April 2023) and the largest Tiki weekender on planet earth,
Tiki Oasis
(San Diego August 2023). They have a passion for preserving Mid-Century Modern history through education and action. Otto and Baby Doe have been featured in documentaries, books, newspapers and magazines.
Their newest project is Resort-O-Rama, a Northern California weekender focusing on Mid-Century design, style and history.
Andrew Danish
Andrew Danish has worked extensively with Stanford University and has art directed numerous Bay Area magazines. He now manages danishMODERN studio in Oakland, CA specializing in art direction, graphic design and photography. He has taught at both Stanford and UC Berkeley. His book "Palm Springs Weekend," co-authored with Alan Hess and published by Chronicle Books sold out four print runs.
Don Ballard
Donald W. Ballard author/historian on the history of the Disneyland Hotel. Don's first book Disneyland Hotel the Early Years: 1954-1988 was published in 2005 and coincided with Disneyland and the Disneyland Hotel's 50th anniversary celebrations. Don's second book Disneyland Hotel 1954-1959: The Little Motel in the Middle of the Orange Grove detailing the Disneyland Hotel in its very early, formative years, was published in 2011. Don claims to possess the most complete collection of Disneyland Hotel ephemera and memorabilia in the world. He was a featured speaker at Disney's D23 Expo in 2011 & 2013 and has spoken at numerous events on the Disneyland Hotel's rich history. Don is just now finishing a third book on the Disneyland Hotel covering the 1960's which should be out this summer. He will also be featured in an upcoming episode of Behind the Attraction on Disney+ covering the history of…you guessed it…..the Disneyland Hotel.